London Euston Station
Within the London Borough of Camden, Euston Station is the southern terminal for the West Coast mainline. London Midland, Virgin Trains, London Overground and First ScotRail are the operators using London Euston and connecting the cities of Birmingham, Manchester, Liverpool, Chester, Glasgow and Edinburgh to the capital. Interestingly, you can take an 'overnight sleeper' train from London Euston to Scotland, the main cities served are Glasgow and Edinburgh.
Euston is connected to the London Underground System. London Underground lines that serve Euston Station include the Northern and Victoria Lines. This station is situated in Zone 1 for Travelcard purposes.


Other Info

| | |
| --- | --- |
| Latitude: | 51.5285963 |
| Longitude: | -0.1332897 |
My Guides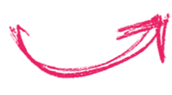 Login to create your guides for London.
Mini Guides
10 Best Hostels in London
Create & Share Your Own 'Mini Guide to London'
Create your own guide of favourite 'must see' places
Earn your Local Expert badge by Sharing your guides with others
Get your guide seen by submitting it to the Mini Guides section
Login / Register Your Free Account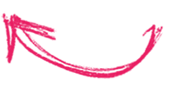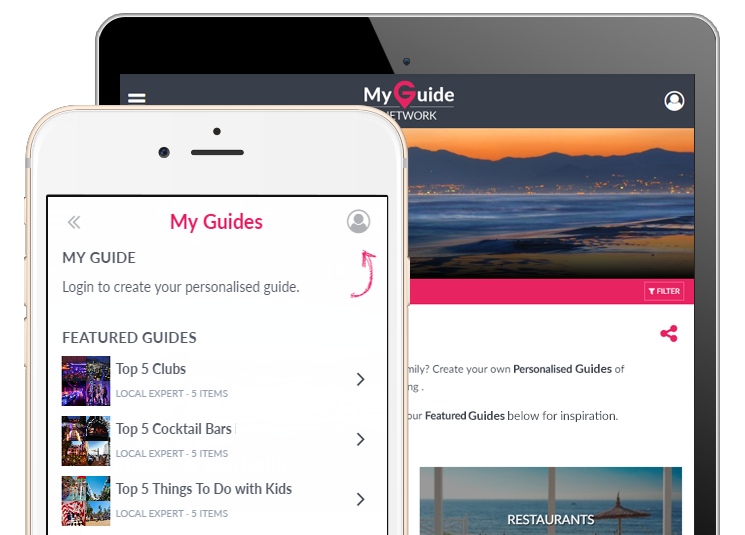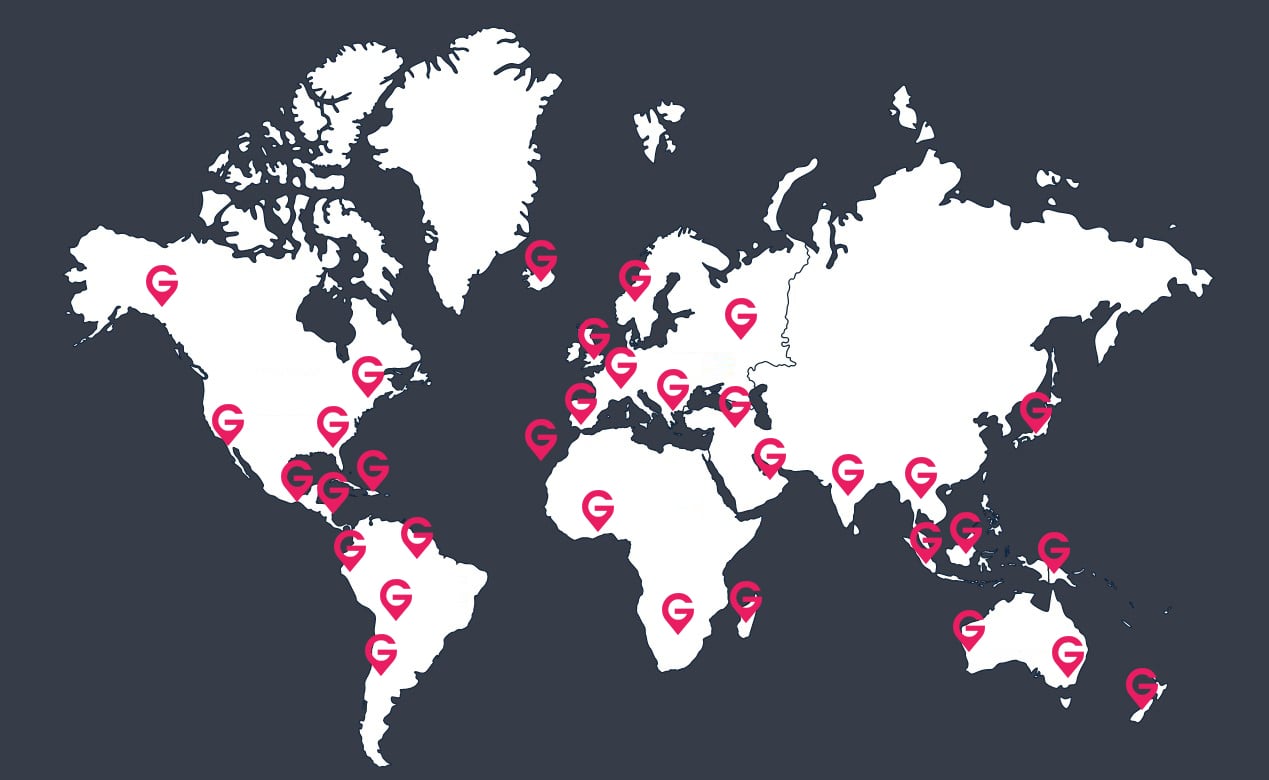 Part of the My Guide Network
My Guide London is part of the global My Guide Network of Online & Mobile travel guides.
We are now in 120+ Destinations and Growing. If you are interested in becoming a local travel partner and would like to find out more then click for more info about our Website Business Opportunity.
Nearby Destinations