The Notting Hill Carnival
Arts & Culture
...Jamiroquai and Wyclef Jean add a touch of recognition to get the crowds on their feet.
The 

Notting Hill Carnival

 is one of the most popular 

events in London

, raking in people by the shed-load every year. The festival has been in operation since the sixties back when the celebrations of the abolition of slavery among the Trinidadian communities were going on. It sparked popularity when, in 1964, a group of steel drummers marched through the streets of London, drawing out members of Afro-Caribbean society to join the party. And now, the Notting Hill Carnival is firmly cemented in the August events calendar in London.
The Flavours
The food here is enough to make any of the big London restaurants blush. Much like the average temperature in the Caribbean, the food is hot, particularly their classic jerk chicken.This fiery fowl is massaged with spicy paprika and jerk seasoning before being laid onto the sizzling barbecue grill to roast over spitting coals. Then there are the unmissable curries the guys at the carnival cook so well, with curried goat, lamb or mutton as stern favourites. Laced with garlic and an assortment of spices, herbs, chutney and vinegar the meat simmers quietly in big metal dishes, ready to be scooped out by the ladleful over beds of rice. And, finally, there's rice and peas. Kidney beans are mixed with salt, garlic, various peppers and herbs. This is just another of the many classic African dishes, and it can all be purchased from the food vendors that line the streets during the festival.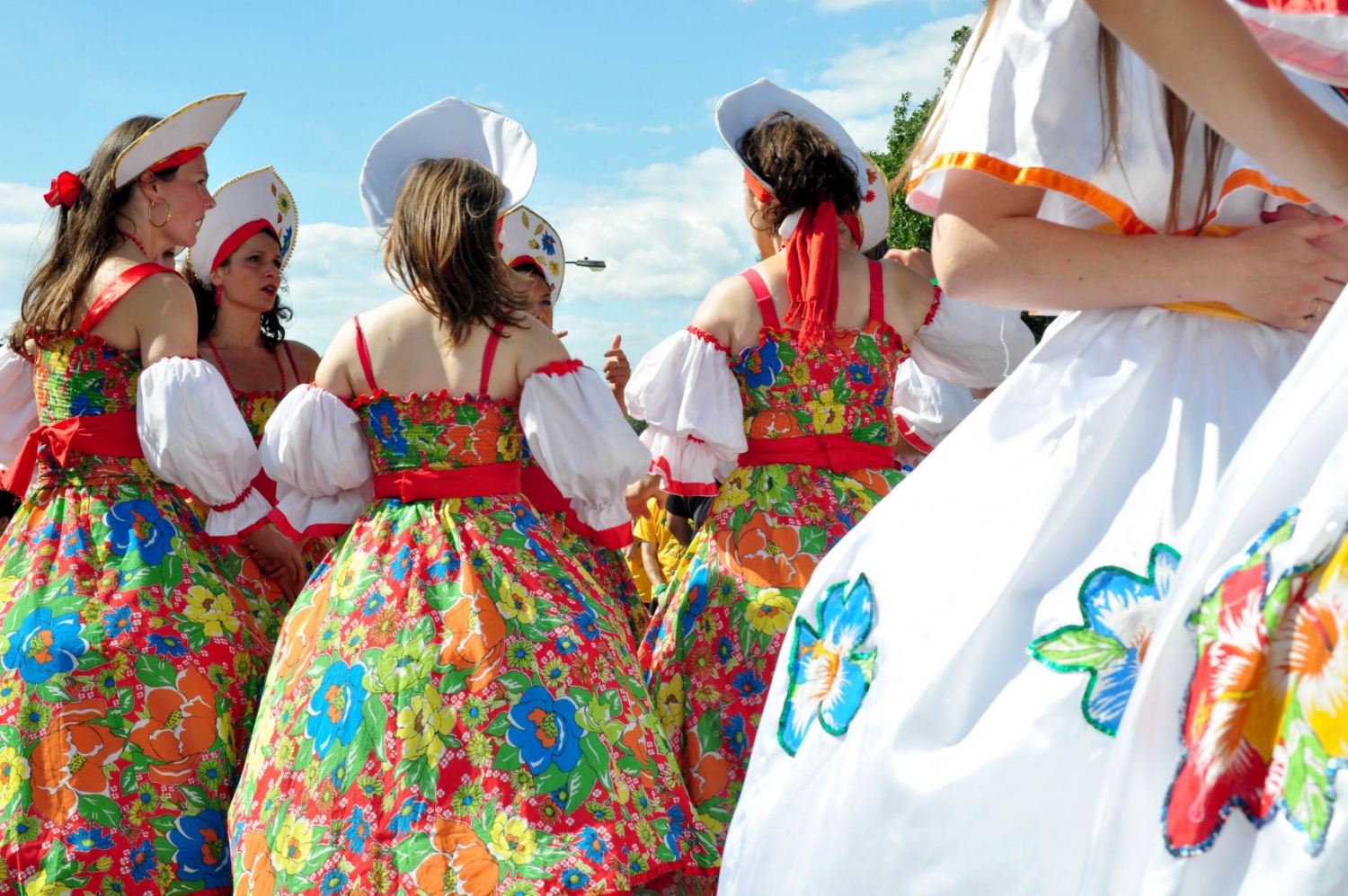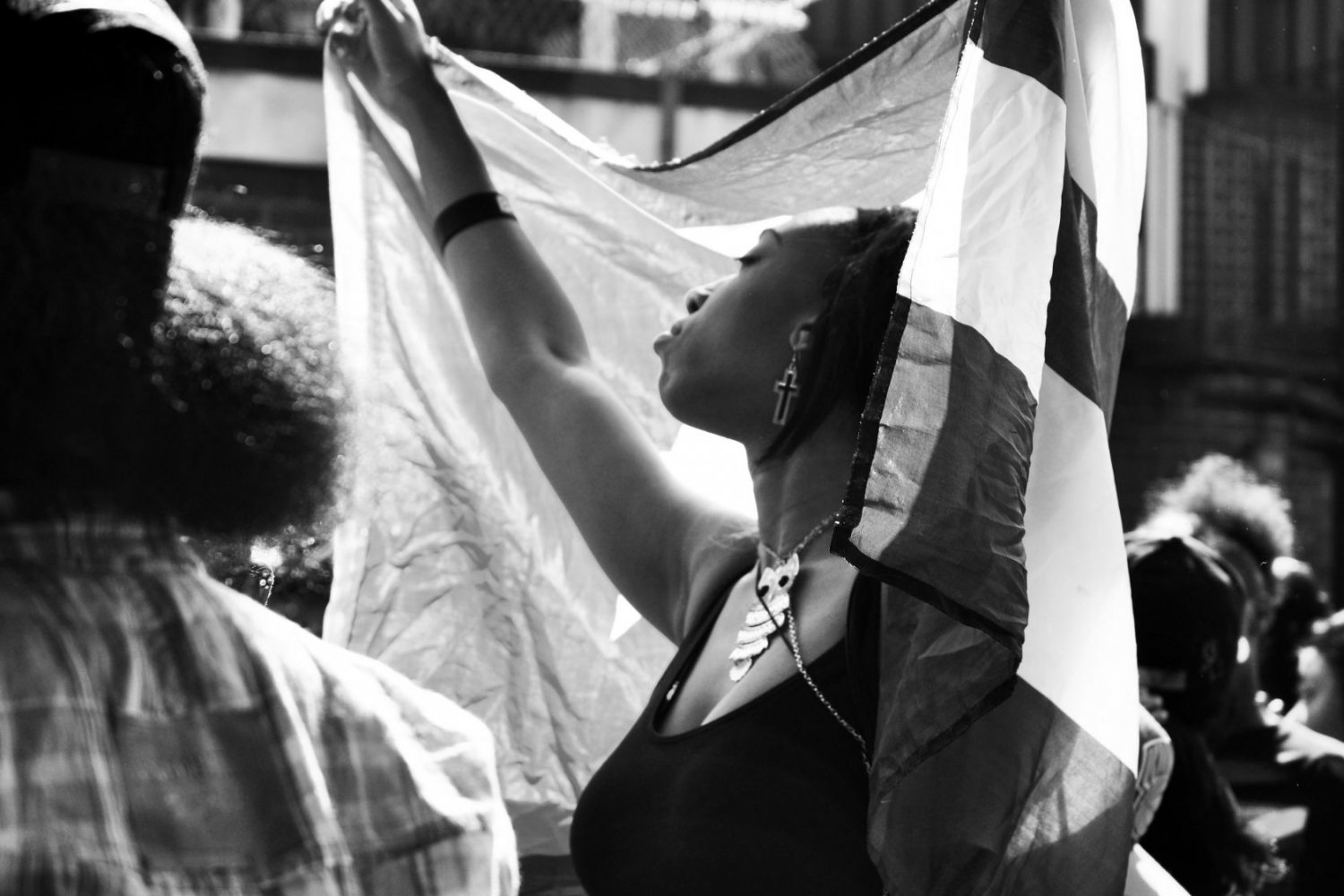 The Sounds
What would any self-respecting carnival be without a soundtrack to go with it? The musical line-up here brings a whole new dimension to proceedings, creating movements and accentuating colours to bring the whole place to life. Bands like Steel Pan, Soca, and Calypso bring the reggae, funk, house and R&B vibe into play while, over on the main stage, Jamiroquai and Wyclef Jean add a touch of recognition to get the crowds on their feet. This is one of the coolest things about London; it's an expert in bringing together different communities for one common goal. In this instance it's to have buckets of fun over the last bank holiday until Christmas, achieved by introducing cultural foods, music and traditions to the masses. It's definitely one of the more fun things to do in west London if you're stuck for ideas.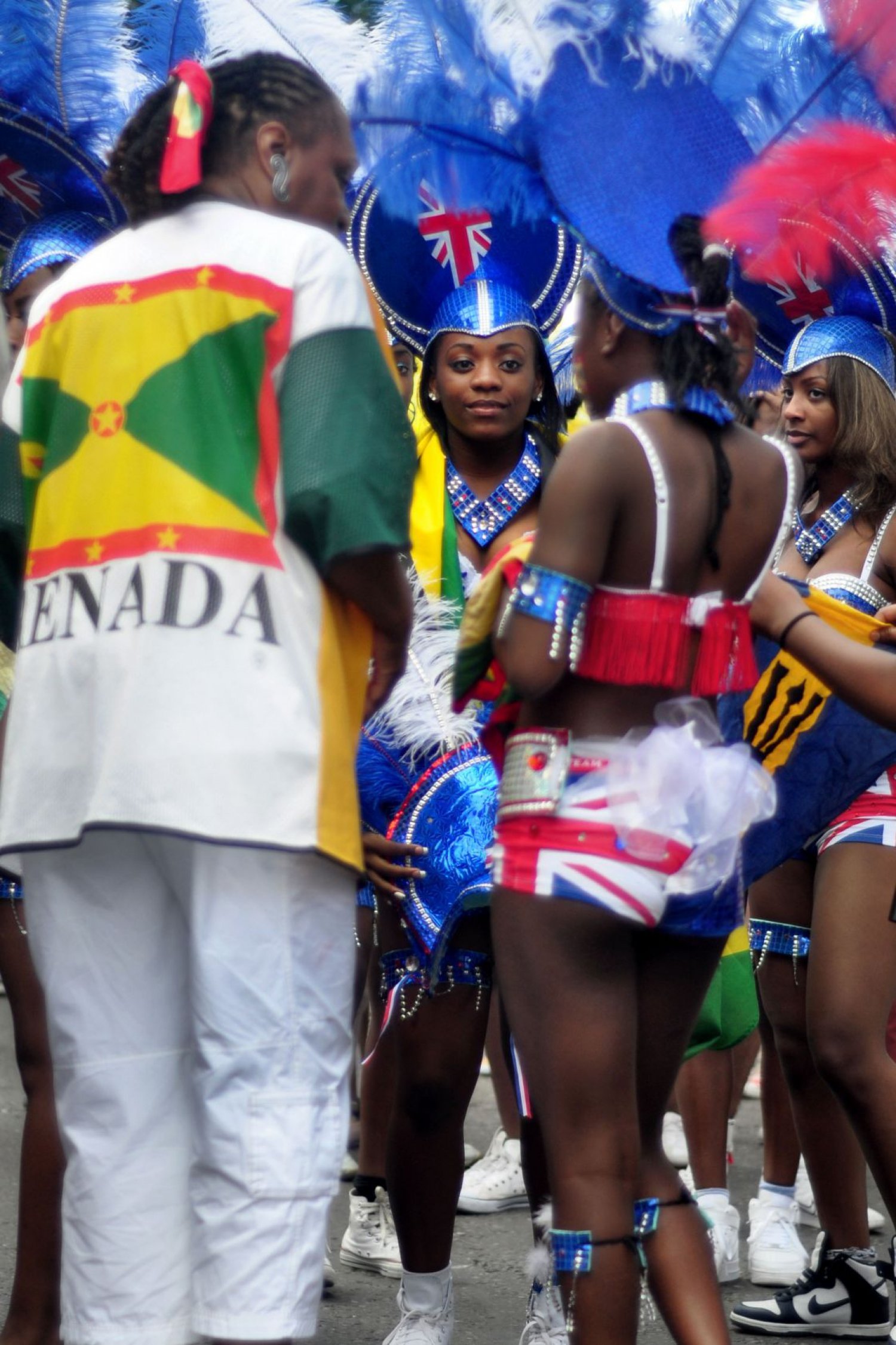 Visitor Information
Times of operation: the carnival is set to commence at 09:00 on both days.

If possible, come here via public transport because most of the surrounding roads will be  pedestrianised.

Beware of some Tube stations, however. Royal Oak and Notting Hill Gate will be exit only between 11:00 - 18:00. We recommend using Bayswater, Queensway, or Paddington. Other alternatives include High Street Kensington, Holland Park, and Queens Park.